Lee England Jr., "Michael Jordan of the violin" –'08 bachelor's degrees in violin performance, music education and audio engineering.
England so impressed the basketball great with his talent that Jordan offered him a Jordan shoe brand endorsement deal, making England one of the first non-athletes sponsored by Jordan. England was also commissioned to compose music for and star in an NFL commercial for Super Bowl XLVII. While at SIU, he assisted in establishing the John Thomas String Program.
R. Buckminster Fuller, architect, futurist, creator of the geodesic dome home, inventor and sustainability advocate – Architecture faculty member from 1959 to 1971.
Fuller was a philosopher and futuristic thinker who was passionate about conserving the planet's resources. He advocated use of geodesic dome construction, built a three-wheeled Dymaxion car, wrote dozens of books, received the Medal of Honor from Ronald Reagan and holds dozens of patents. He was on featured on the cover of "Time" magazine and pioneered ways to "do more with less."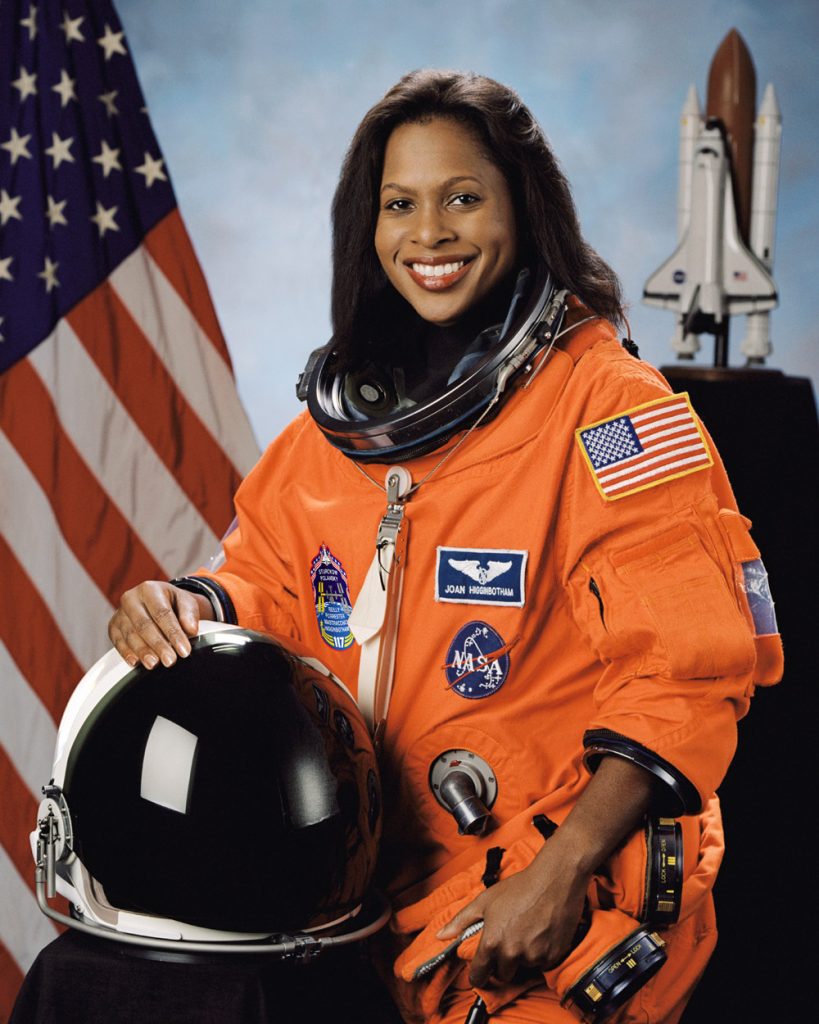 Joan Higginbotham, astronaut/space shuttle engineer – '87 bachelor's in electrical engineering.
Higginbotham was recruited by NASA while still a student at SIU. She is the first known Saluki and the third African-American woman to fly aboard a space shuttle. She logged more than 308 hours as a mission specialist on Space Shuttle Discovery in 2006 on a mission to the International Space Station and also served as Kennedy Space Center payload electrical engineer/lead for Orbiter Experiments on Space Shuttle Columbia.
John O'Neal, and Wendell O'Neal, civil rights pioneers – '65 bachelor's in chemistry for Wendell, '62 bachelor's in English and philosophy for John.
The brothers founded the Student Non-Violent Freedom Committee in the summer of 1962 to confront segregation in Southern Illinois and integrate Cairo. Wendell went on to a long and successful career in pharmaceuticals, working for and holding senior management positions with a variety of companies and laboratories. John worked as a field secretary and coordinator for the Freedom School Program of the Freedom Summer in Mississippi project in 1964, founded the Free Southern Theater at Tougaloo College in Mississippi in 1963, and was a prolific writer, playwright and educator.